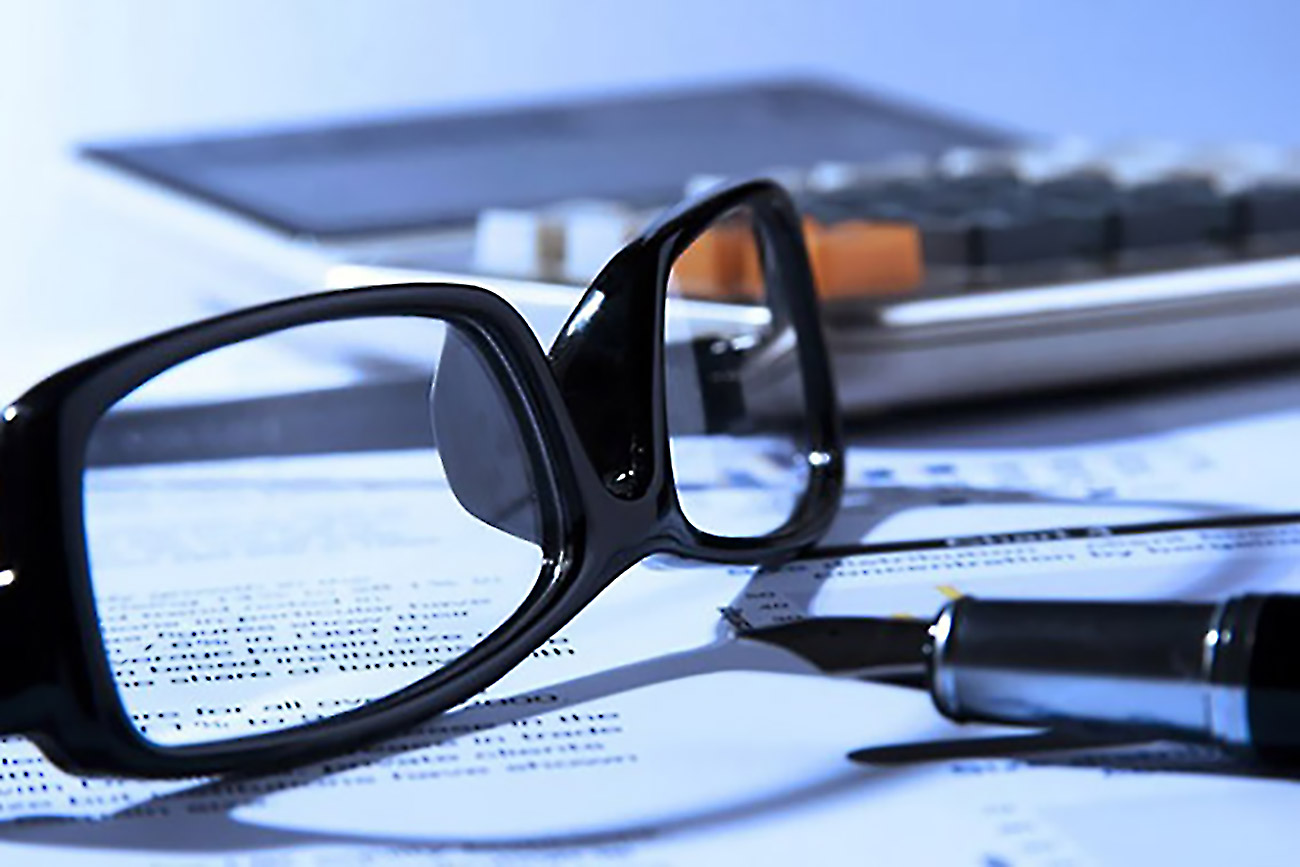 Minimize Tax Liabilities, Maximize Opportunities
The key to minimizing tax liabilities for small business of all industries is to maintain aggressive tax planning. Working with Innovative Bookkeepers ensures that proactive tax planning will be a consistent part of your business strategy throughout the year.
Your partners at Innovative Bookkeepers are always up to date on the newest developments in related tax laws, with the goal of decreasing both your present and your upcoming liabilities. Receive professional, practical and effective tax planning solutions that always puts your needs first.
Small Business Tax Planning Services
Business Tax Preparation
Strategic Tax Planning
Multi-State Tax Planning
Alternative Minimum Tax Planning
Other related tax services
Meticulous tax planning is critical when it comes to keeping tax obligations as low as possible for your small business. One rookie mistake is to wait until the end of the year — plan ahead by choosing Innovative Bookkeepers as your partner in executing the best tax strategy for your business. We're experienced in tax compliance and planning for small business of all kinds and we understand how tax regulations apply to businesses from different industries. Our expertise is in implementing tax planning methods that reduce business liability and in staying up to date on constantly changing tax laws, making sure we know how revisions and updates can affect your business.
BENEFIT FROM HIGH TAX SAVINGS AND BY TEAMING UP WITH INNOVATIVE BOOKKEEPERS FOR YOUR TAX PLANNING NEEDS.